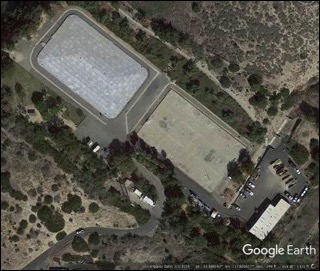 BRADY was contacted by the Laguna Beach County Water District to provide an engineering assessment of El Morro Reservoir II. The scope of work included a review of available construction documents, a site investigation, and the production of a comprehensive report to document the findings and recommendations.
BRADY conducted a one-day site visit to visually inspect and document all major structural components of the reservoir and prepare a comprehensive engineering evaluation which included several recommendations to be performed by BRADY's Reservoir Restoration business line.
BRADY has unmatched and extensive knowledge of reservoir design and construction and has a business line dedicated to reservoir design and restoration.