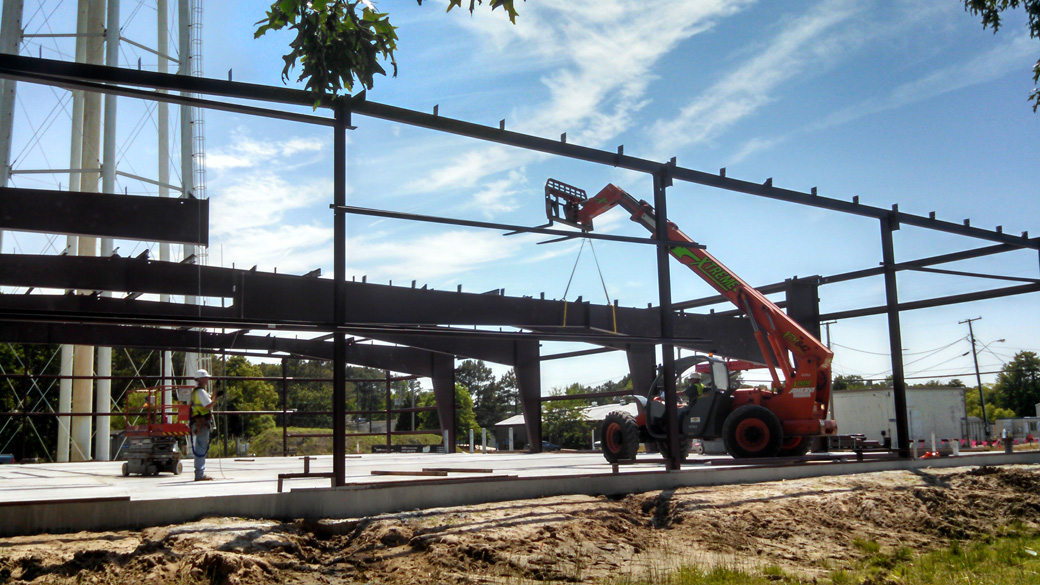 BRADY is one of five contractors to have been awarded a $50M Multiple Award Construction Contract by NAVFAC Mid-Atlantic Region, PWD Maine.
Under this indefinite delivery/indefinite contract BRADY will be providing general design-build and design-bid-build projects to Portsmouth Naval Shipyard, Kittery, Maine and other Areas of Responsibility (AOR) located but not limited to Maine, Vermont, New Hampshire, Massachusetts, Connecticut, and New York. Sean Manning, BRADY's Senior Vice President of Strategic Pursuits stated, "The Portsmouth MACC was part of our plan to expand our East Coast presence, and we now possess construction contracts covering the entire Eastern Seaboard.
NAVFAC has certainly been a key to our success, and we are pleased to be selected, and for the opportunity to serve the women and men of the military." The contract will be managed by BRADY's office in Virginia Beach, managed by BRADY Vice President Pete Perritt.