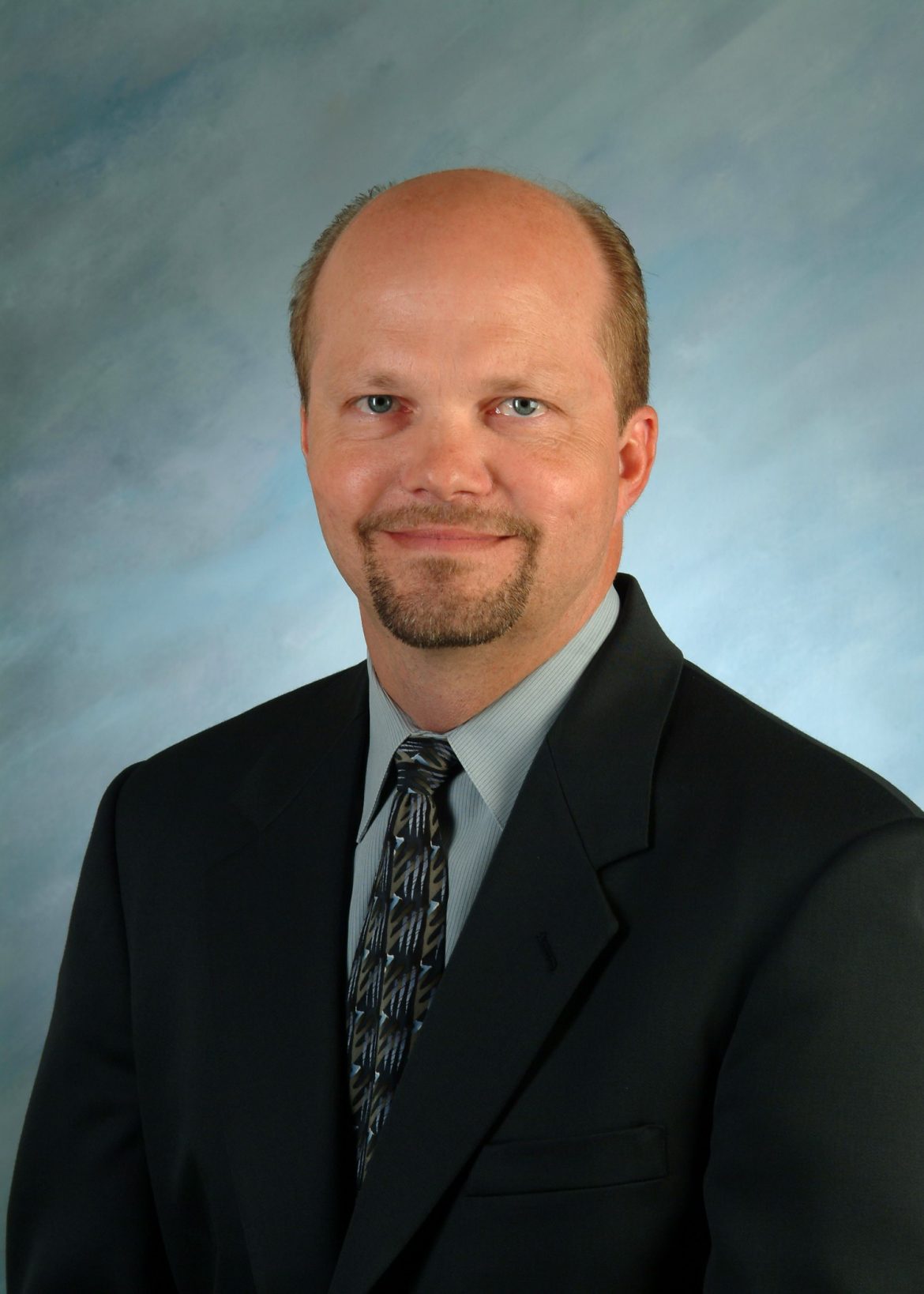 San Diego based Richard Brady & Associates (BRADY) is pleased to announce that Chris Dull, P.E. has been appointed President of the company.
Mr. Dull is an industry veteran and a proven business leader, with a record of accomplishment of driving profitable growth and expansion. "I am pleased to be joining such a well-respected and capable team. I have known Rick Brady for nearly 20 years, and watched the impressive growth of BRADY. I am excited to be a part of the next chapter in the company's history," said Chris.
BRADY is a recognized leader in the water supply and construction management marketplace, with extensive experience ranging from local projects to global engagements. "We are thrilled to have someone of Chris's caliber join our team," said Rick Brady, founder and CEO. "He brings a broad industry view coupled with demonstrated experience in building businesses."
Mr. Dull is a licensed civil engineer in CA and NV with more than 30 years of experience. His work includes all phases of water and wastewater project development; acting as a project manager, project engineer, and/or construction manager. Mr. Dull has coordinated feasibility studies, condition assessments, hydraulic analyses, licensing and permitting, design services, construction management, on-site construction inspection, value engineering workshops, and as-needed contracts.
Mr. Dull will be based out of BRADY's San Diego headquarters.  Former President Bill Siegel, P.E., will remain as Chairman of the Board of BRADY and will focus his attention on mergers and acquisitions.  Mr. Brady will continue his near 41-career as BRADY's CEO.
BRADY is an engineering firm internationally recognized for its expertise in the design of some of the world's largest water and wastewater projects completed in the past 30 years. Major clients have included a number of the largest Municipal and Federal agencies in the United States, most notably the United States Department of Environmental Protection (USEPA), The Metropolitan Water District of Southern California (MWD), the City of San Diego, the San Diego County Water Authority, and the U.S. Navy. Other key clients include the Vista Irrigation District, Padre Dam Municipal Water District, and the Cities of Upland, Westminster, Buena Park, Fountain Valley, Redlands, and Huntington Beach, CA. International clients have included the countries of Malaysia, Papua New Guinea, India, Bahrain, Abu Dhabi, Dubai, and Saudi Arabia.