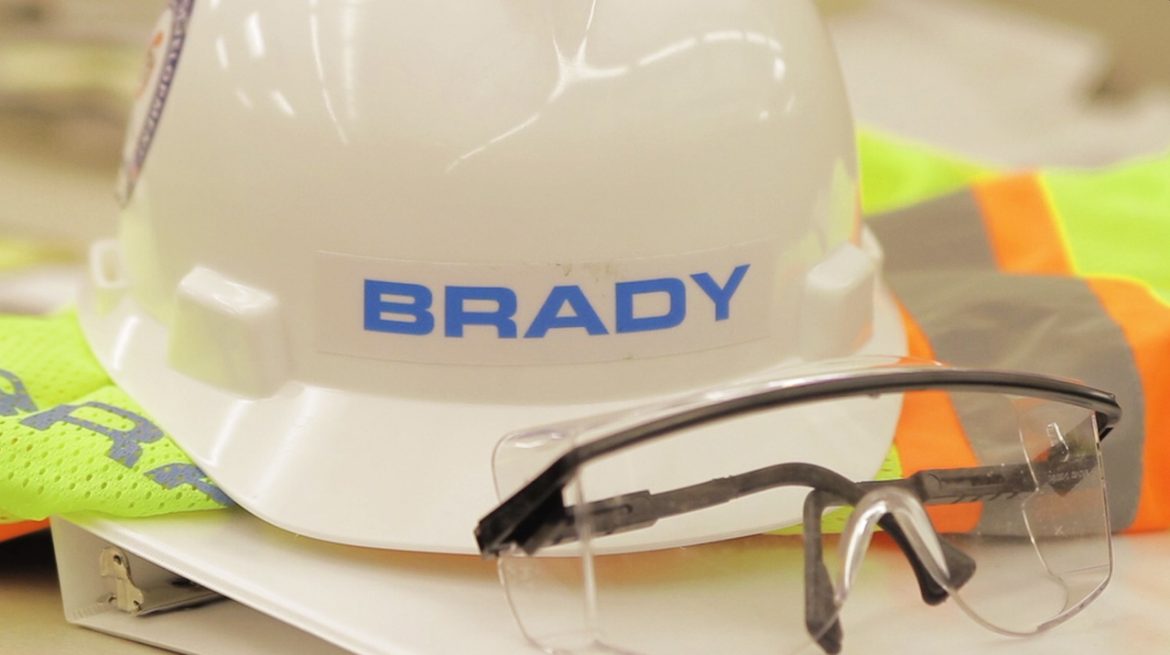 Richard Brady & Associates, Inc. (BRADY) is a San Diego-based leading water/wastewater engineering and construction management firm providing professional services to some of the most complex and critical water infrastructure projects for Southern California's significant public and private sector clients, including Metropolitan Water District, San Diego County Water Authority, and many more.
Job brief
The San Diego office of BRADY is seeking to hire an entry-level construction management professional to work on a variety of water and related projects.
Construction Management Professional Job Duties
Job duties include Typical duties include the observation and documentation of construction activities, reading and comparing construction activities to approved plans, verifying schedule, checking quantities for contractor payments, and other related construction management duties.  Most work is in the field at construction sites, so an ability to stand for long periods and safely move about the construction site are requirements.
Requirements
BS in Civil Engineering or Construction Management, or a related degree (such as geology or geography) that could be applied to construction management duties.
Positive approach and attitude with a desire to problem-solve
Demonstrable ability to multi-task and adhere to deadlines
Well-organized with a client-oriented approach
Excellent communication and people skills
Excellent writing skills
Desired 0-2 years' experience although there may also be opportunities for those with more experience.
Additional Details
The position is full-time, and based in the City of San Diego, CA.  Some overtime is anticipated to meet project needs and client deadlines.
Compensation & Benefits
Full-Time salaried position.
Salary based on experience.
Medical, Dental, Vision plan offered.
401(k), HSA, and employee assistance program offered.
Paid Time Off.
Richard Brady & Associates, Inc. is an Equal Employment Opportunity Employer. All qualified applicants will receive consideration for employment without regard to race, color, religion, sex, national origin, sexual orientation, gender identity, disability and protected veterans status or any other characteristic protected by law.
Only qualified applicants will be notified. This position description is subject to change at any time.