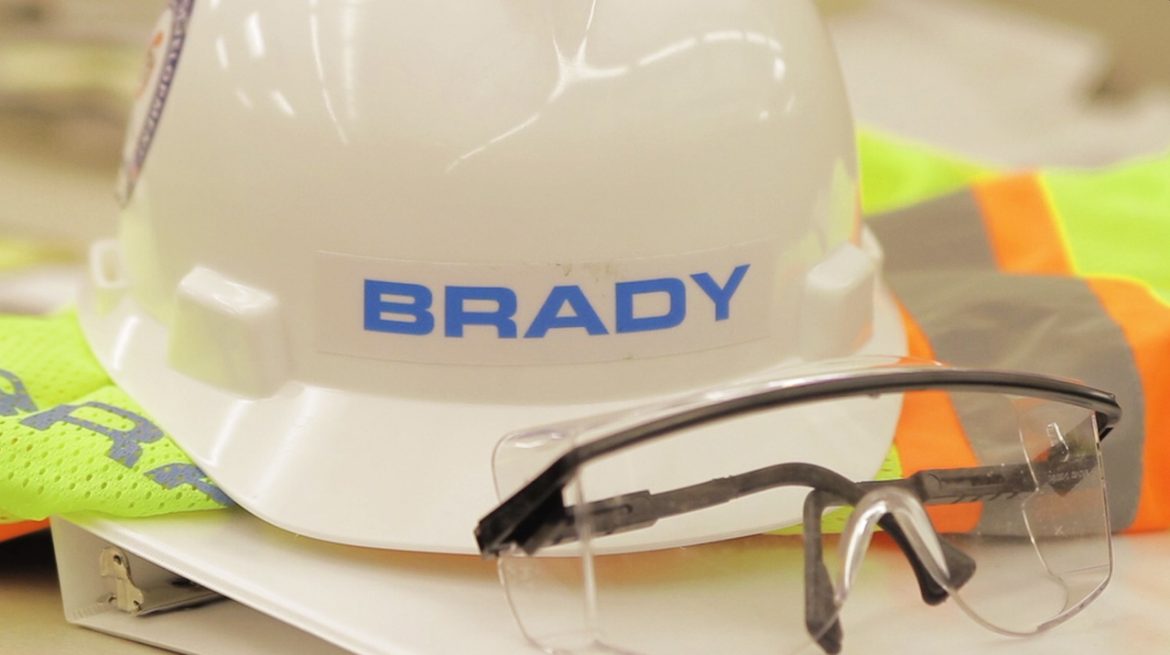 Civil-Structural Field Engineer – Part Time Variable Position in Bay Area, Northern California
The work is ongoing as-needed with telecommunication contractors who are placing fiber optic cable, and need to navigate between existing underground utility vaults.
Our role is to enter each vault, perform a rapid visual structural engineering condition assessment, and determine acceptable core location.  Work includes local travel to various field sites.  The deliverable includes: completed hand written field report at each location, daily activity report, and upload of photos taken.
You will be an extension of our internal field team.  Work primarily occurs during business hours with occasional requests for weekend or night work.
If a good fit, there is potential for additional civil/structural engineering field work.
Requirements
BS in Civil Engineering, and professional registration in the state of California (or the ability to obtain registration based on registration in other states)
OSHA confined space entrant certification
Positive approach and attitude with a desire to problem-solve
Well-organized with a client-oriented approach
Excellent communication
Richard Brady & Associates, Inc. is an Equal Employment Opportunity Employer. All qualified applicants will receive consideration for employment without regard to race, color, religion, sex, national origin, sexual orientation, gender identity, disability and protected veterans status or any other characteristic protected by law.
Only qualified applicants will be notified. This position description is subject to change at any time.