BRADY's Reservoir Restoration business line has a singular focus: the most effective code compliant and safe restoration of municipal water storage reservoirs. Our core team offers

100+ years

of combined expertise and

1000s of completed reservoir projects

; our approach saves up to

35%

on projects costs and up to

33.5%

faster project completion times when using our

r360TM progressive design-build process.
BRADY is internationally recognized as a leader in the field of water storage facilities. Our team includes two of the industry's foremost experts in reservoirs: Richard Brady, P.E., BCEE who has managed more than 50 reservoir design projects of all types, shapes and sizes, and Max Dykmans, S.E. who has completed more than 3,000 prestressed concrete reservoir projects around the world over the past 40 years.
— Design and design-build of reservoirs, storage tanks and associated appurtenances
— Design and design-build of reservoir repairs, restoration, and structural upgrades
— Reservoir inspections and condition assessments
— Structural evaluations of reservoirs
— Seismic evaluations and retrofits
— Construction management services
"We are considered among the most

experienced

,

focused

, and

capable

experts in the world."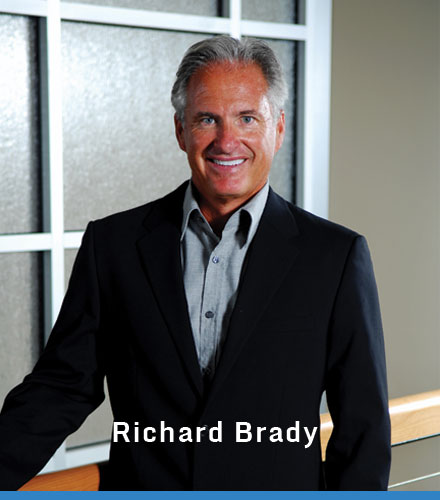 Richard Brady is the founder, President and Chief Executive Officer of Richard Brady & Associates (BRADY).
He has 36 years of experience in water resources planning and in the design, management, and construction administration of drinking water supply projects. He is also an internationally-recognized water engineer and a contributing author to the AWWA's "Water Treatment Plant Design". He has served as the Project Manager for water treatment plant projects plant sizes ranging in size from 5 mgd up to 2,000 mgd. His resume for surface water treatment plant projects exceeds 6 billion gallons per day.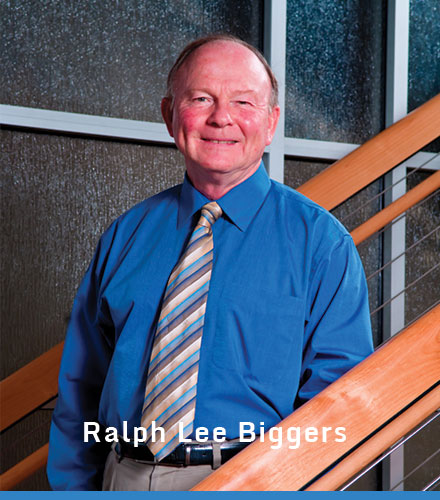 Lee Biggers has over 40 years of experience in the structural engineering profession, and has been responsible for the structural design of construction projects collectively totaling over $500M in construction cost.
He has designed single and multi-story residential buildings, schools, waterfront structures, bridges, Water/wastewater structures, and airfield hangars. Mr. Biggers has also performed forensic investigations, peer reviews, rehabilitations, seismic studies, expert witness litigation, and value engineering over the course of his career. He has prepared PS&E packages, provided structural design, assessed structural stability and load-bearing capacities, and conducted seismic evaluations for new and existing structures. Reflecting his contributions to the profession, Mr. Biggers was inducted as a Fellow of the Structural Engineers Association of California.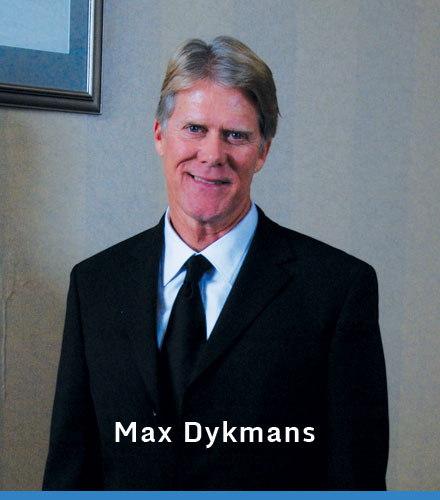 Max Dykmans is a civil/structural engineer with over 45 years of relevant experience in the design and construction of water and wastewater reservoirs and supporting infrastructure.
Mr. Dykmans has designed and/or constructed over 2 billion gallons (500 MG in Southern California) of reservoir capacity. Prior to joining BRADY in 2011, he was the Founder and President of DYK Incorporated (now DN Tanks, Inc.), responsible for planning, development, and coordination of multiple multi-million dollar projects from design phase through construction of prestressed concrete water and wastewater storage reservoirs. As an active Committee member of AWWA, Mr. Dykmans was instrumental in developing the AWWA D110 standard, which includes a robust evaluation of the ability of reservoirs to withstand earthquakes.
Our core BRADY Reservoir Restoration team has 100+ years of water project engineering experience tackling some of most significant reservoir projects. From the 35 million gallon Earl Thomas reservoir in San Diego, CA – the world's largest prestressed concrete reservoir at the time in 2005 – to working on over 1+ billion gallons of storage capacity, we are considered among the most experienced, focused, and capable experts in the world.

100+ years of
combined experience

1+ billion gallons of storage
capacity project experience

1000s of collective
reservoir projects

Expert witness experience
in high-stakes water projects
Up to
$620M
Estimated amount of deferred maintenance of CA water storage reservoirs up to 35 MG needed ot become code compliant and safe
Up to
70%
Estimated percentage of CA municipalities that have water storage reservoirs up to 35MG that require restoration to be code compliant and safe.
Hundreds
Number of municipal water storage reservoirs built before 1970.
$4.7M Per Day
Estimated damage caused by the Oroville reservoir spillway failure.
According to the Department of Water Resources
Up to
$200M
Estimated dollar value of savings in CA waiting to be unlocked by reservoir restoration vs. replacement.

COST
Project costs reduced by 15% – 35%
with equivalent outcome

SPEED AND PRECISION
BRADY's r360™ progressive design build integrated delivery method is estimated at delivering the reservoir restoration project 33.5% faster

REPLACE ONLY FAILED COMPONENTS
Use entire lifecycle of infrastructure vs. early
and unnecessary replacement
Before & After
EARL THOMAS RESERVOIR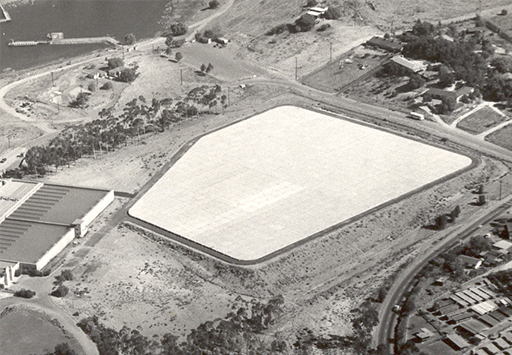 START DATE
1989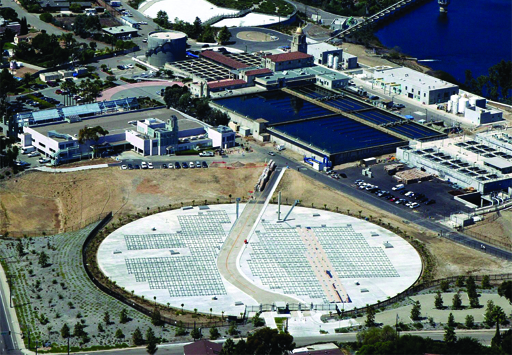 START DATE
1989
Schedule a meeting or download a brochure to
learn more about our program.